No one thinks about health. Until it's gone.
PEACE OF MIND IS PROTECTING YOURSELF AGAINST THE UNEXPECTED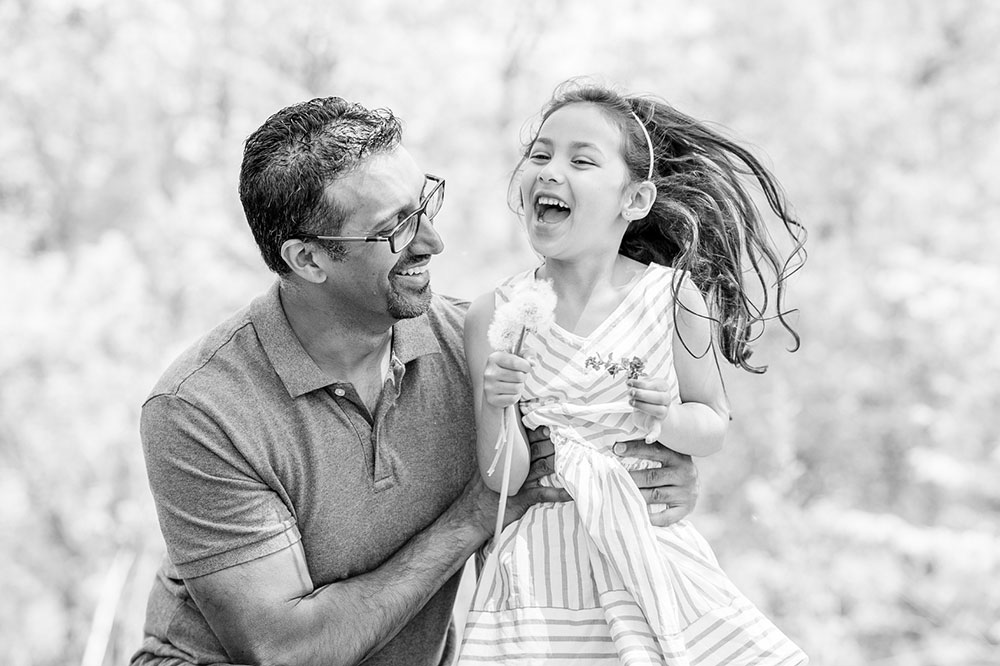 Age is a state of mind
Samir was a successful orthopedic surgeon who took his health seriously.
Not even 50 yet, he was training to run his first marathon when he was delivered the unfortunate news.
Anyone can get sick
Samir was experiencing chronic headaches which were early signs of a cancerous brain tumor.
He was forced to undergo immediate surgery and endured months of radiation and chemotherapy.
Prepare for the unexpected
Samir was forced to focus on his health, rather than his career.  Thankfully, the disability insurance policy he purchased back in residency will now support him financially.
There's no guarantee that today's health will be here tomorrow. Protect your ability to earn and income, while you're still healthy.