Disability Insurance Quotes for Cardiologists
Top Insurance Companies
Obtain Multiple Quotes
Professional Service
Get Quotes
Disability Insurance Quotes for Cardiologists
Get Quotes
Top Insurance Companies
Obtain Multiple Quotes
Professional Service
Cardiologist Disability Insurance Quotes
WE MAKE THE PROCESS OF BUYING DISABILITY INSURANCE QUICK & EASY
Cardiologists who invest in disability insurance protect their ability to earn an income, no matter what injury, illness, or accident they encounter. In light of the significant amount of time and resources cardiologists pour into their training and practice, that investment is prudent. Disability insurance pays a disabled cardiologist up to sixty percent of his or her income in the event that he or she is unable to work full- or even part-time due to a disability. Additionally, an own occupation policy protects your ability to work exclusively as a cardiologist, as it pays benefits even if you are able to work in another field. Contact us today!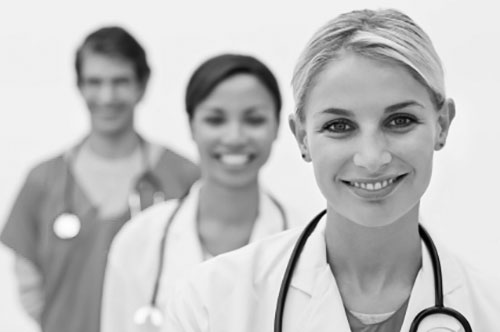 What is Own-Occupation
Disability Insurance?
You've worked hard to get where you are. The ability to work in your occupation or specialty is valuable. 'Own-occupation' disability insurance offers the peace of mind that your income is protected.
Get Quotes
Request Disability Insurance Quotes
Get Disability Insurance Quotes From The Top Insurers
Four Steps to Confidence
We Make the Process of Buying Disability Insurance Quick & Easy
1. REQUEST QUOTES
Request quotes online to obtain a comparison of the top carriers.
2. NEEDS ANALYSIS
We address your individual needs and answer any specific questions.
3. CUSTOMIZED QUOTES
We tailor each disability insurance quote to your exact specifications.
4. POLICY SETUP
We streamline the disability insurance setup process for you.
Physician's Disability Insurance Agency worked with me in obtaining both disability and life insurance. Throughout they were always professional, knowledgeable and personable which made the whole process a very positive experience.
- Dr. Andreea Nitu (Syracuse, NY)